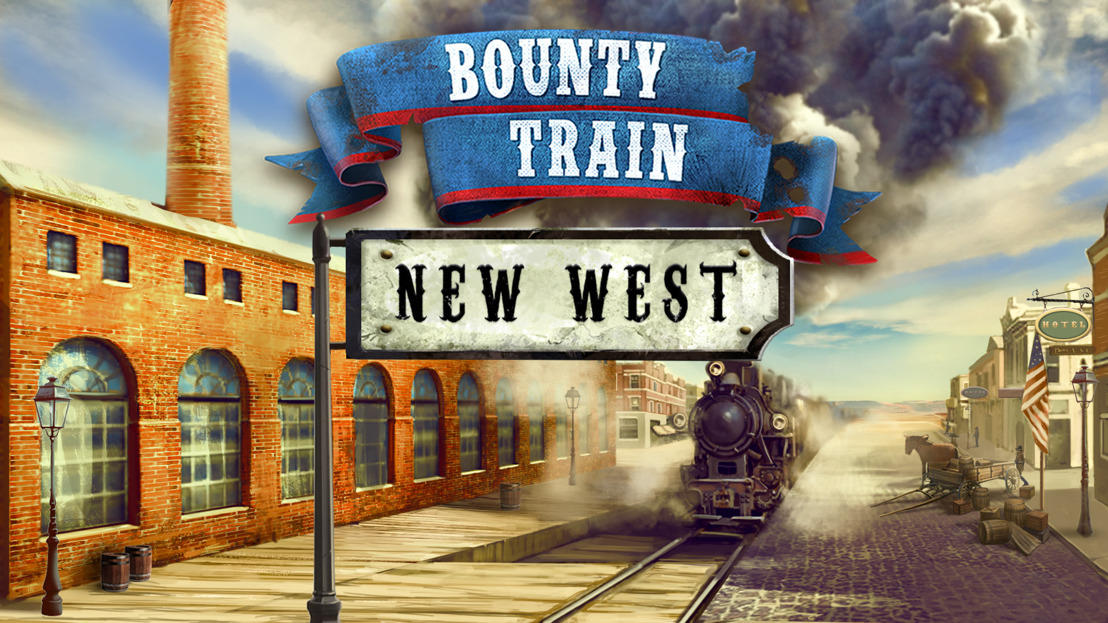 Bounty Train NEW WEST – First DLC arrives at the train station
NEW WEST released on PC on Tuesday the 5th of June.
Wednesday, June 6, 2018 — NEW WEST is released since yesterday. The DLC expands the main game with a new campaign and a lot of new content.
With NEW WEST, the journey of Walter Reed and his crew continues. To increase the legacy the player has received, he has to collect and transport a lot of goods and ressources. The player can travel through the whole country where he can find many new specialists, documents and properties to build an own rail mill facility.
Features:
A new series of quests based on the original storyline
12-14h play time
New equipment and new crew members
New locations on the world map
A new railroad engine with different carriages
New ressources like bricks
New outfits for crew members
Additionally with the DLC: A new update with bugfixes and improvements has been released as well.
To play the DLC you need a save game after finishing the main game.